Lateral Thinkers in customized and innovative solutions for materials and corrosion.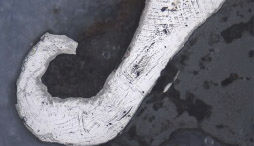 Material Characterization and Failure Analysis
Ensure the quality of your processes and products with us. We will show you how to prevent damage due to material fatigue, wear and corrosion. We can accurately establish triggering factors by examining your base material, coating structure or case of damage. Material tests are carried out to meet your requirements. Based on test results, we can provide you with accurate recommendations for action.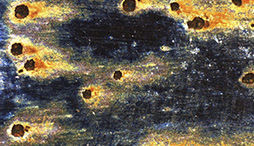 Corrosion and Corrosion Testing
Corrosion: Recognise - Understand - Prevent.
We find suitable corrosion tests for your specific applications. We use classic corrosion tests as well as electrochemical methods that result in saving significant amounts of time and provide a wide range of adjustable test parameters. We also develop suitable new test methods customized to your specific requirements.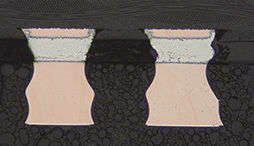 Material selection and material modification
When it comes to technical challenges in the field of materials, we are the perfect partner for promptly and competitively identifying solutions for your specific problems. Our experts provide support for the development of sensible, cost effective materials solutions and are there for you every step of the way throughout the implementation process.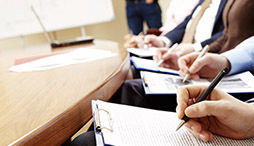 We have recently acquired advanced training in the areas of corrosion and corrosion protection. Here, during the seminars and workshops, we provide you facts and information on the subject of corrosion, from the basics to application-specific topics.
In addition, we are acting as an expert consultant to companies on our central topics in Germany and abroad. Here we provide support in the preliminary stages of judicial disputes, in arbitration proceedings and in court on site.