Technical expertises for complex questions relating to materials, surfaces & corrosion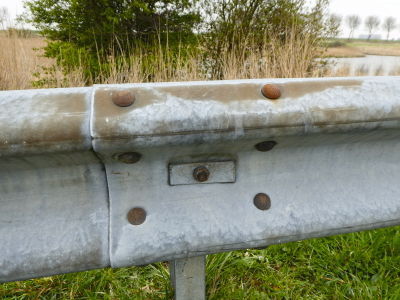 For a variety of issues, we are on site as experts or surveyors for companies, in arbitration proceedings and in court for you also abroad.
This includes damage assessment and situation documentation on site as well as a site inspection (e.g. in planing period of the construction of a solar energy park).
In parallel, our laboratory testing facilities can be used to determine the corrosiveness of the environment on sample material, to carry out a failure analysis on affected components and/or to simulate corrosion damage.
The combination and evaluation of the results from the laboratory with the findings from the on-site observation then form the expert opinion for your questions.
Based on this, we also prepare - if desired - project-specific recommendations regarding the selection of materials and surfaces or remedial concepts.
Please contact Dr. Simon Oberhauser with your questions regarding technical exptertises.